Meet our AMAZING COACHES/TRAINERS
Budo Canada has a wide range of coaches specializing in different skill sets that are passionate and committed to bringing our community the best classes in a safe and fun environment. Our coaches range from professional competitors to Olympic athletes. Each coach meticulously prepares their classes and changes them up as the season progresses to keep the classes fresh, engaging, and challenging as our club member's skill sets increase. Our coaches also offer one on one personal training if a club member wishes to focus on a particular skill set or personal goal such as weight loss, muscle growth, or body mass retention.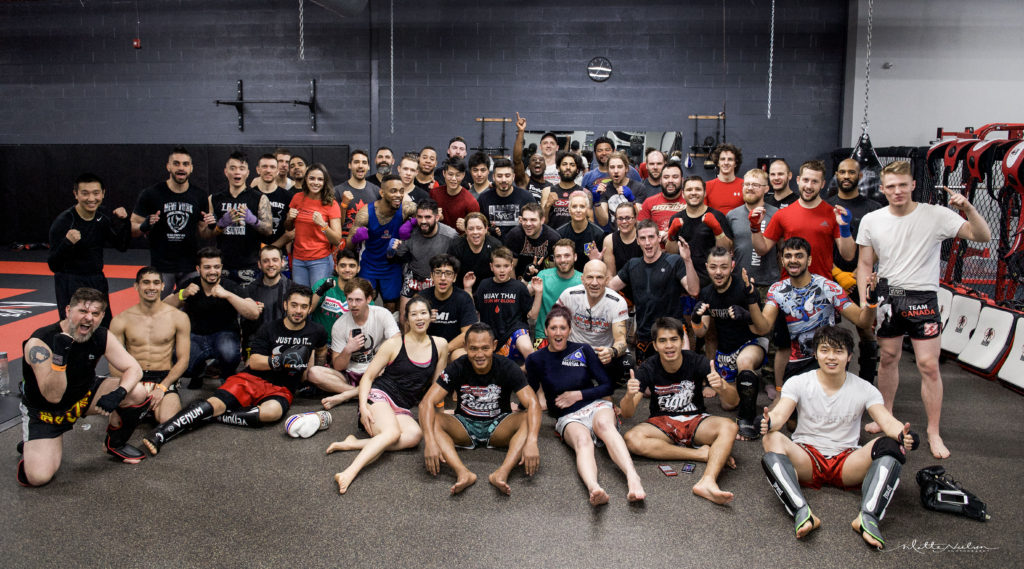 Subscribe to our new monthly Budo Canada mailing list to stay informed on our latest news, promotions, and upcoming events
Monday to Friday: 6:00am – 10:00pm
Saturday: 8:00am – 8:00pm
Sunday: 8:00am – 6:00pm
Closed Civic Holidays
COVID-19 May Impact Schedule. Please Contact Us Before Arriving.