NEW 25,000 SQ. FT FITNESS & TRAINING FACILITY FOR EVERYONE
LATEST SCHEDULE
CLASSES AND HOURS OF OPERATIONS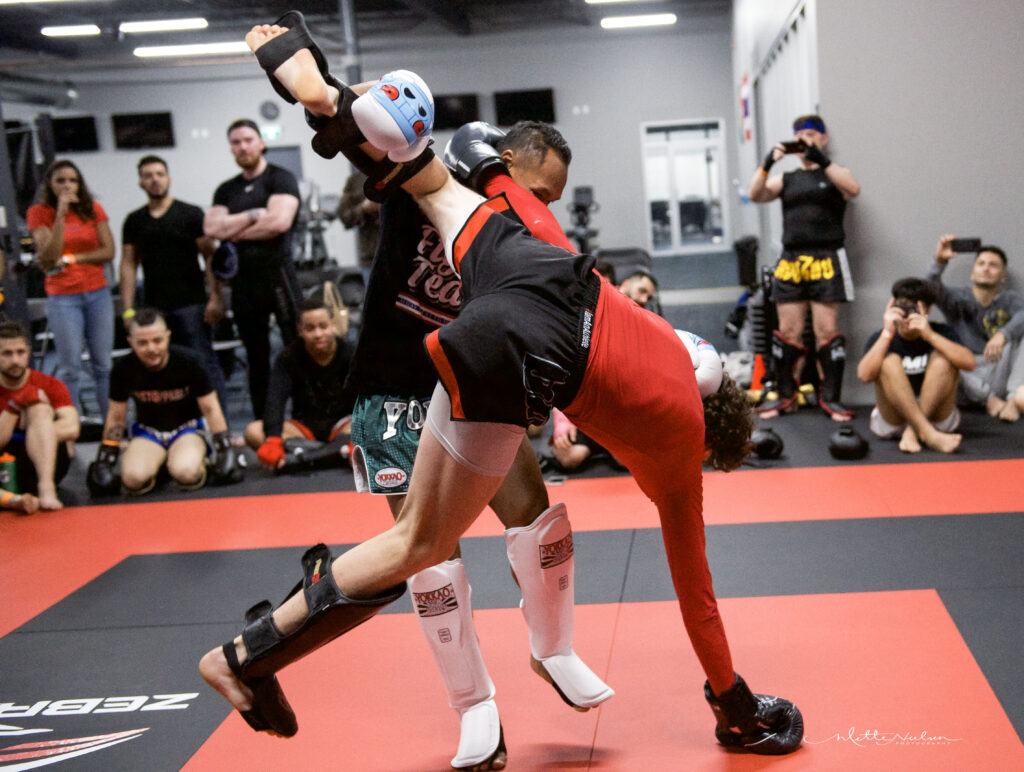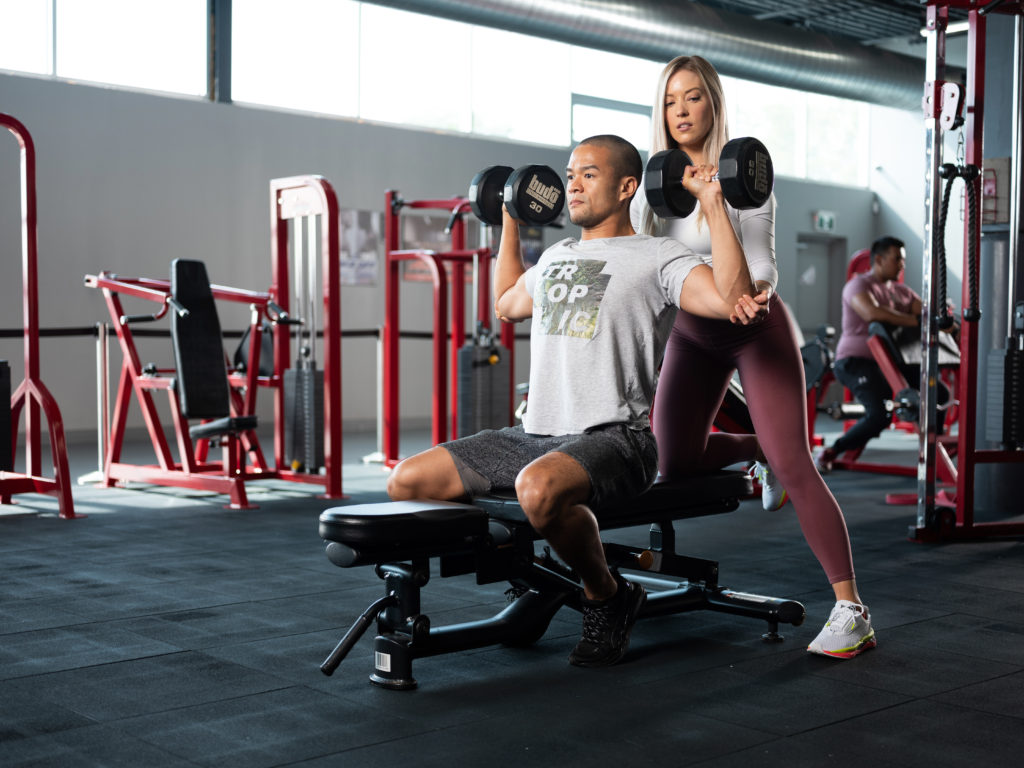 YOU PICK THE TIME! NO EXCUSES!
PRIVATE TRAINING
ALL DAY, ANY DAY
"Spacious & clean gym, and friendly staffs and owner. They have all kinds of classes here but there's also a membership option for just access to weights and cardio machines for a really good price. There are 2 squat racks in the weights area, and 2 more with olympic barbells and bumper plates in the crossfit training room. I was pleasantly surprised to find a dedicated hip thrust bench when I first joined. Really enjoyed my time here, would definitely come back if I ever come back to Toronto."
"Budo Canada we love this place. Everybody is amazing from the owner to the trainers. My kids learning new techniques every day and become better and better in all the classes they do BJJ, Muay Thai and boxing this is perfect place for all family they have classes for adults too."
"I have traveled all over N/A & this place is by far the best I ever been to. Super clean, fantastic amenities, jiu-jitsu, boxing, turf zone, yoga area, cardio, weight, punching bags, they have it all! Everyone is just so kind, helpful, no ego there! I am always so happy walking in!"
"Owners are really nice. Coaches are friendly. The gym itself is beautiful, and huge! It's also very clean. Great energy. I definitely recommend checking it out once everything opens back up! Did I mention how clean it was!"
This seems to be a bit of a hidden secret! This gym is really nice, clean and the energy I get when I go makes me want to challenge my body to see what it is capable of. I also love that it is so big because I always feel like I am working out in my own zone. The staff are really nice and caring. When my form is a bit off I find the trainers are willing to offer suggestions in a friendly approachable way that give me confidence vs being intimidating and they are also good at making new exercises seem approachable The biggest shame is I wish I found this gym (and this community) sooner. Budo 4 Life.
"One on the best Fitness MMA Boxing, yoga and more club in Toronto in my opinion, amazing stuff, grate coachs, facility is absolutely upper standard! Highly recommend you to try"
"very nice, clean. My son is very happy with his coaches and all their activities."
Use their facilities daily, happy to say that since the gym opened I have never had any second thoughts about renewing my membership or had concerns about their services. Trainers from my experience have been professional, teach discipline, world class. Ben, Muay Thai coach is fantastic for both private and group lessons. Overall, prices are fair, administration is professional, all facilities are kept clean and evening classes are a pleasure to attend. HIGHLY RECOMMENDED.
Best place to train in Toronto, Major coaches for BJJ, Muay Thai, boxing and general fitness. Great group of people and fellow students. Super clean, new equipment, massive mat space, big change rooms with multiple showers. You gotta come and train!
Great coaches , teach great technique at same time tremendously improving your fitness. All in one martial arts school with a gym, comes in very useful. No egos here. Schedule still needs some work, lots of classes, but times are not convenient for rush hr.
I joined Budo on the 28th of December 2018. I was around 245 pounds. Had my Muay Thai class the second week of January. I was sore, but it felt great, I went everyday and always had a familiar face greeting me and making me feel at home. About 4 months latter I jumped on a scale and I was 40 pounds down. Needless to say, the staff, the Coaches and the classes are awesome. It's not just your average gym for sure. If I could of give more then 5 stars I would.
In love! 🙂 Always clean, very friendly environment and great coaches! Classes are super fun and very different from anywhere else I've been to! 5/5
challenge yourself.

EXPERIENCE THE BENEFITS OF A 25,000 sq.ft TRAINING FACILITY.
Subscribe to our new monthly Budo Canada mailing list to stay informed on our latest news, promotions, and upcoming events.
Mon – Fri: 9:00am – 10:00pm
Saturday: 8:00am – 7:00pm

Sunday : 8:00am – 3:00pm
See Schedule for Class Hours
Closed Civic Holidays